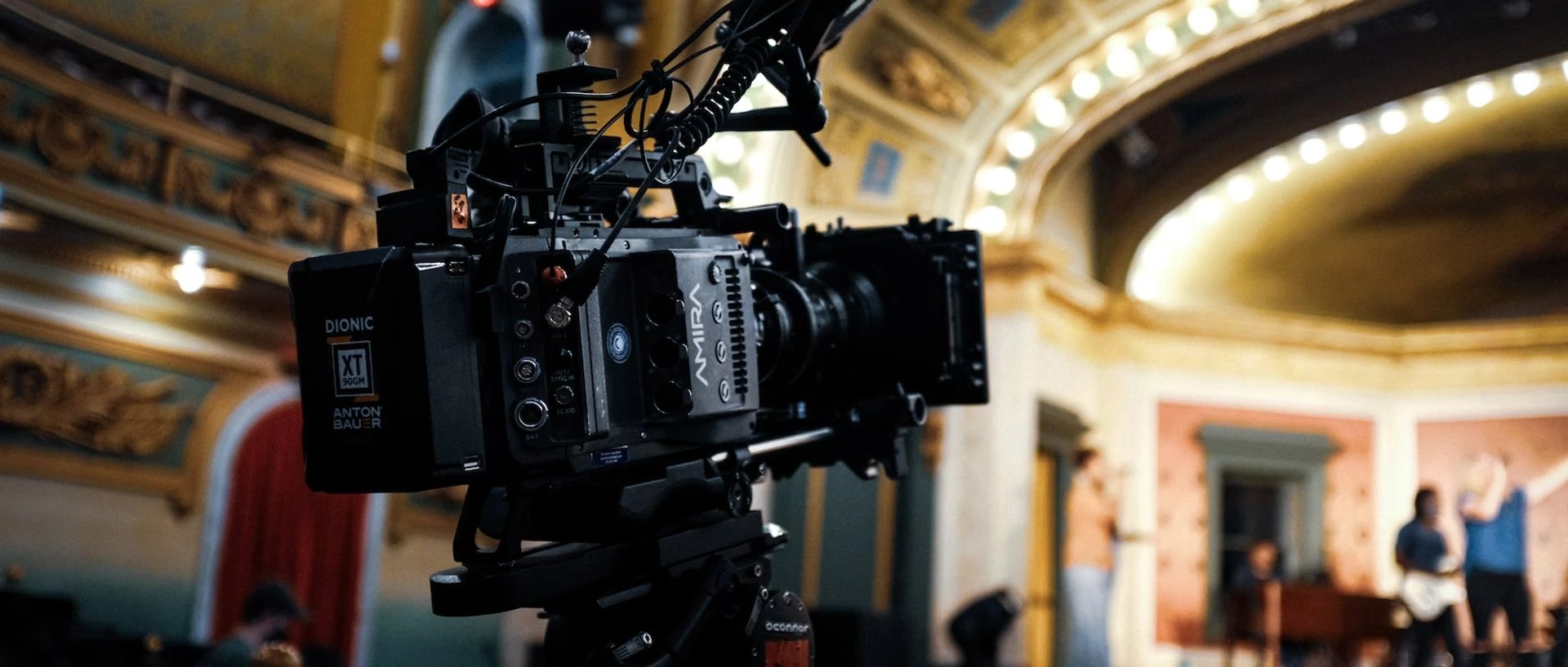 The Association
SLOVENIAN NATIONAL THEATER KRANJ
Vinko Möderndorfer
VISITS
Comedy
Olga Stepnova
SILLY GIRL
Romantic Comedy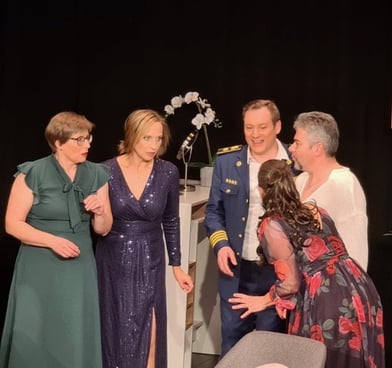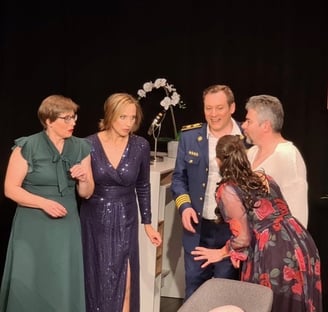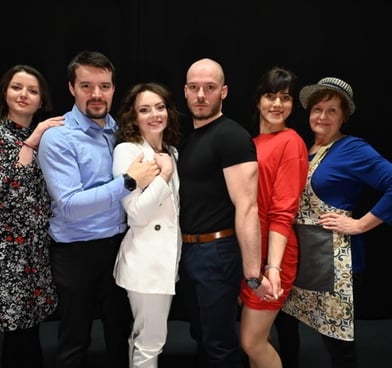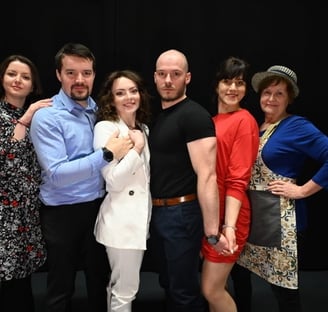 Ray Cooney
OUT OF ORDER
Comedy
Jack Sharkey
TAKE A NUMBER, DARLING
Comedy
Performed by: Ta bol' teater (Kranjska gora)
Marc Camoletti
SEX AND JEALOUSY
Comedy
Performed by: Teater Rajhenburški (Brestanica)
Uroš Potočnik
KING MATJAŽ IN TIME LOOP
Children's Play
Performed by: Uroš Potočnik
SUBSCRIPTION FOR KIDS CALLED BONBONMA
Milan Dekleva
THE THREE PIGGY PIGLETS
Children's Play
Co-production with The Association Music-Drama
A PLAY UPON THE REQUEST OF SANTA CLAUSE
Children's Play
Co-production with The France Prešeren Primary School Kranj - Kokrica Branch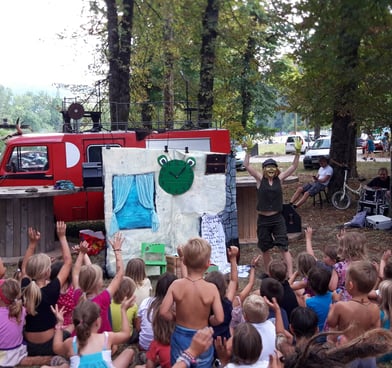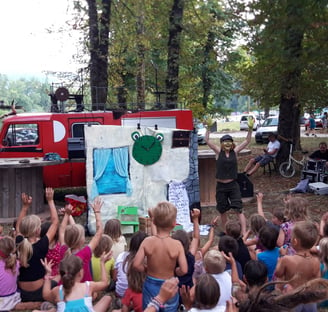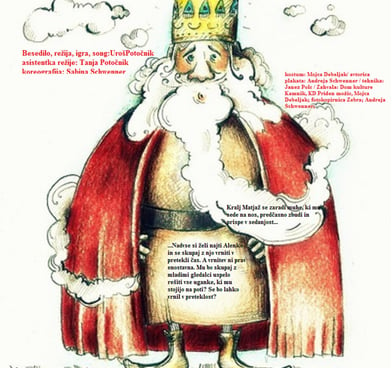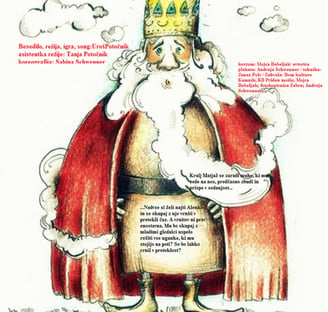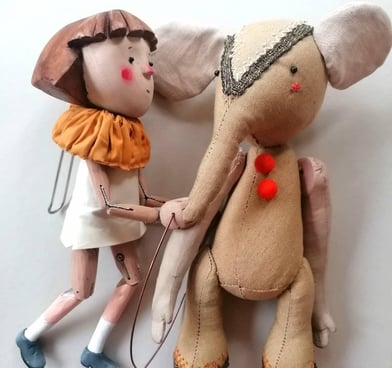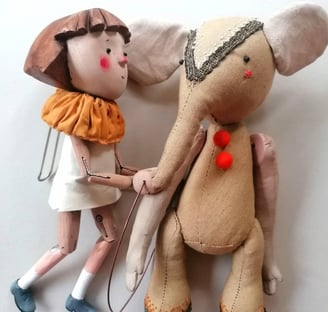 Uršula Vratuša
THE DIRTY ONE
Children's Play
Co-production with Uršula & Ivan Art
Uršula Vratuša
FROG AND TOAD
Children's Play
Performed by: Uršula & Ivan Art
Ravil Sultanov, Marija Filimonenko
THE GIRL AND THE ELEPHANT
Children's Play
Performed by: Zakonca Sultanova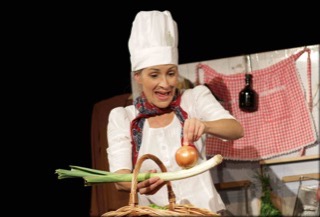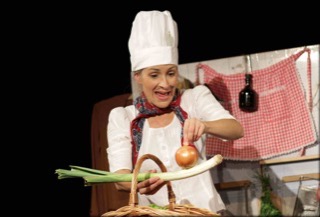 Leja Ita Menard
ONION
Children's Play
Performed by: Leja Ita Menard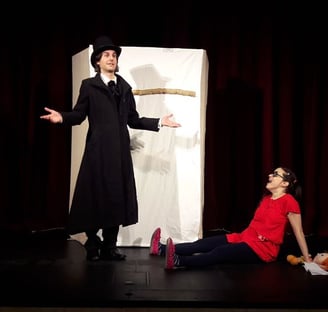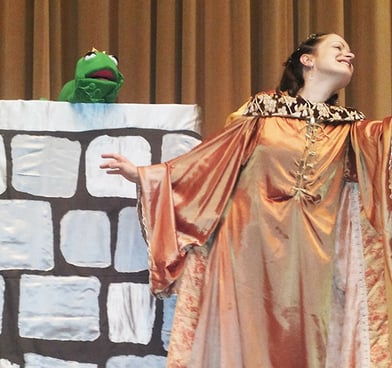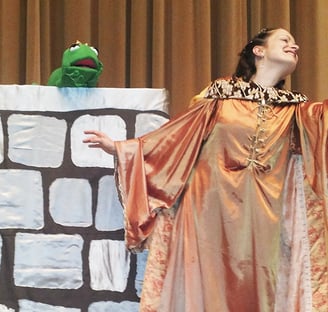 Gledališče Smejček
ONLY THE NEIGHBOR WILL MEASURE
Children's Play
Performed by: Gledališče Smejček
Gledališče Smejček
THE FROG KING
Children's Play
Performed by: Gledališče Smejček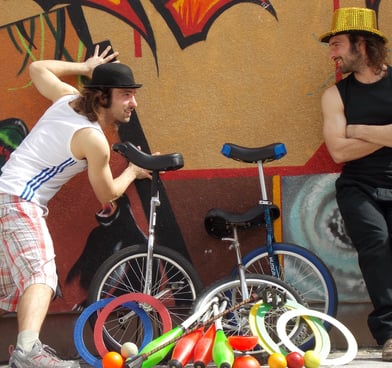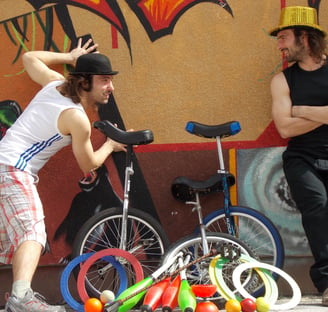 Brothers Malek
CIRKUS
Children's Play
Performed by: Brothers Malek
Intended to connect professional and amateur actors, directors, screenwriters, producers, composers, choreographers, set designers, and other theatre and film artists, to support each other's projects and create legendary works together that improve the world we live in.
Join us.
Free, but your registration is mandatory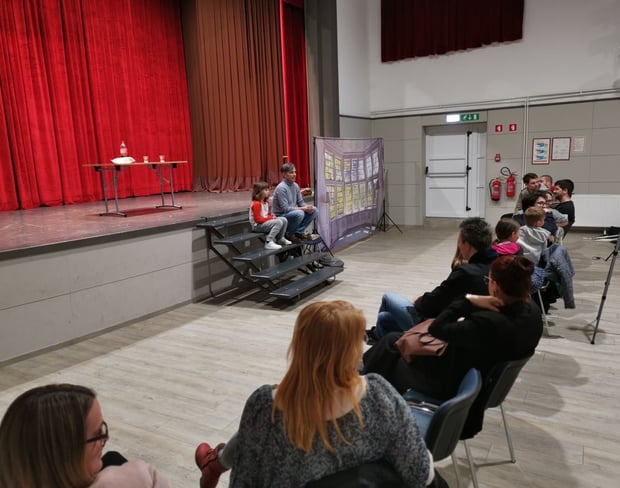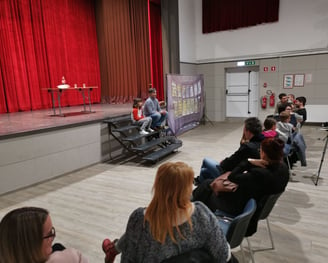 Contact us!
IDo you have any questions or criticisms about the productions or workshops of the SNG Kranj Theatre Society? Would you like to collaborate with us? Do you have any suggestions?